KCIABC Bronze Quill Campaign
Call for Entries for Kansas City International Association of Business Communicators (KCIABC) annual Bronze Quill awards
Art Direction
,
Branding
,
Graphic Design
,
Bronze Quill "Call for Entries" campaign brochure.
Gala invitation and entry brochure, for the Venetian themed annual awards gathering recognizing excellence in business communications.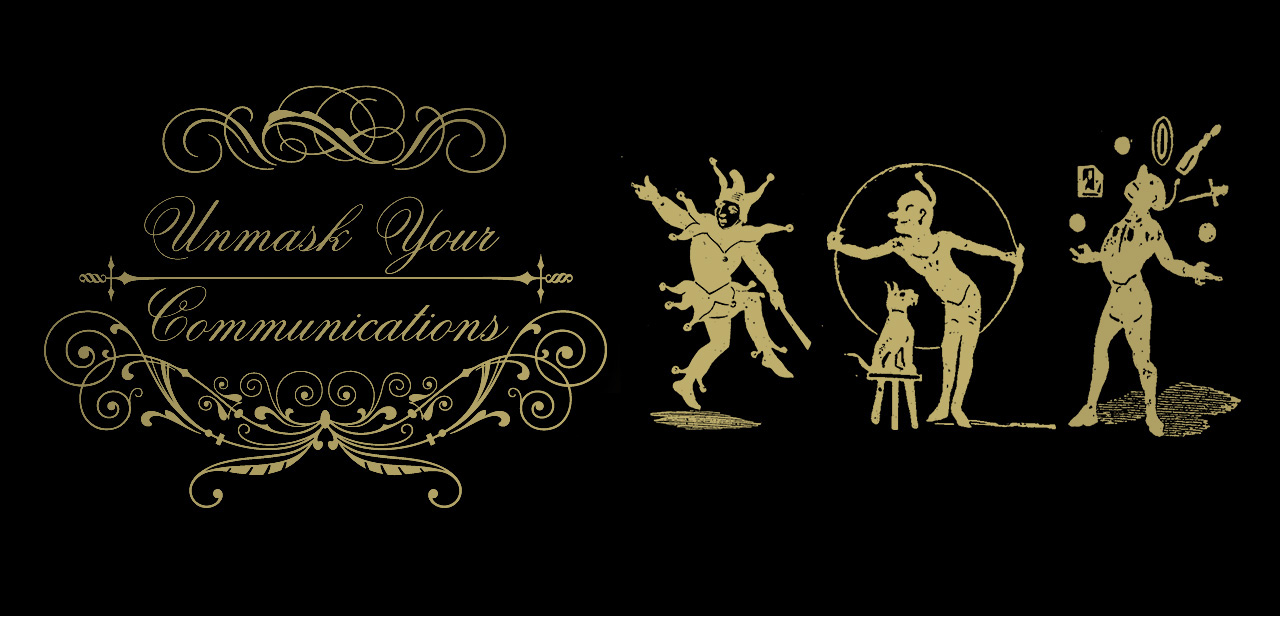 For the campaign -- researching the origins of Venetian masked balls these lithographs of the juggler, the hoop jumping dog,  caught my eye as the perfect metaphors for business communications.